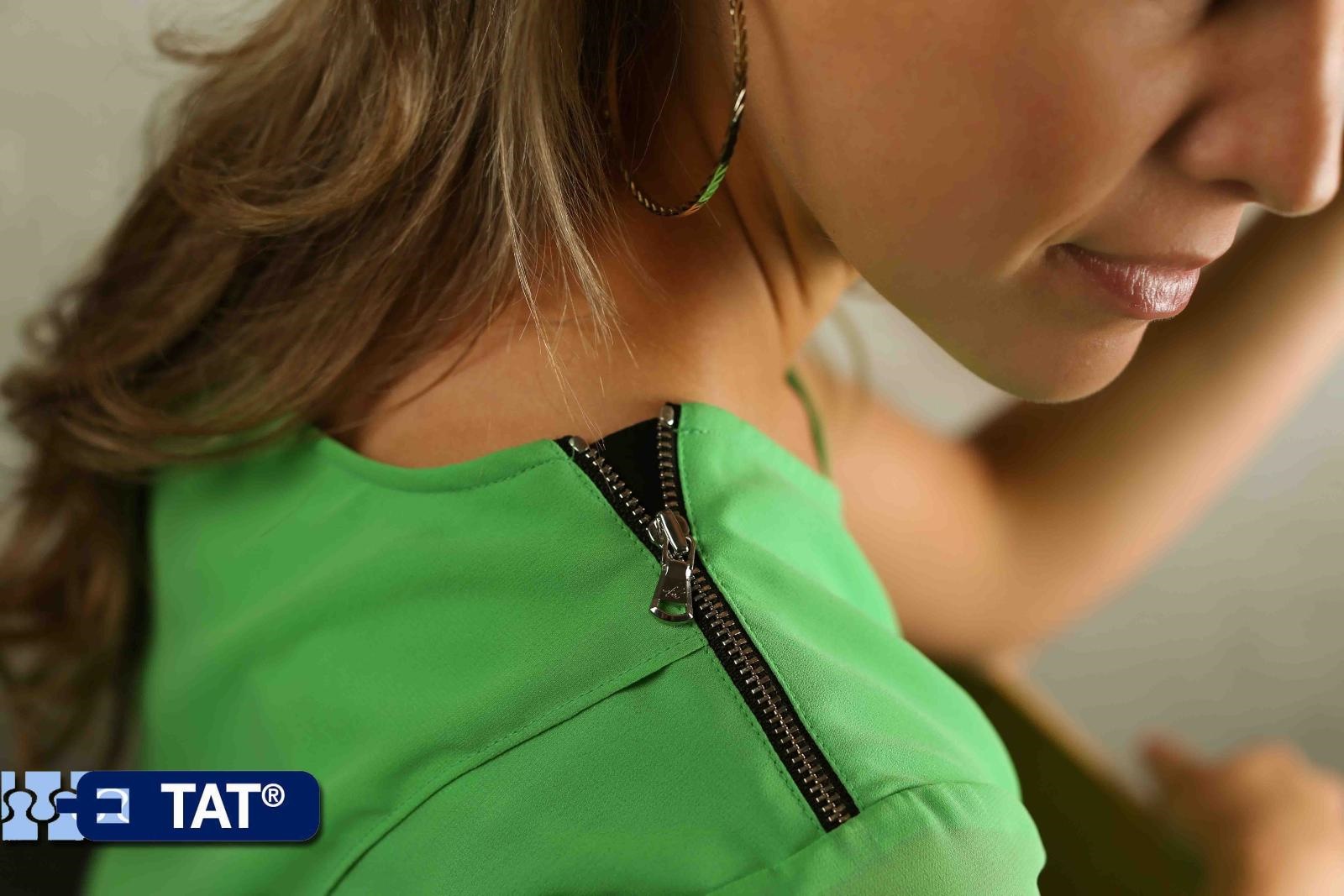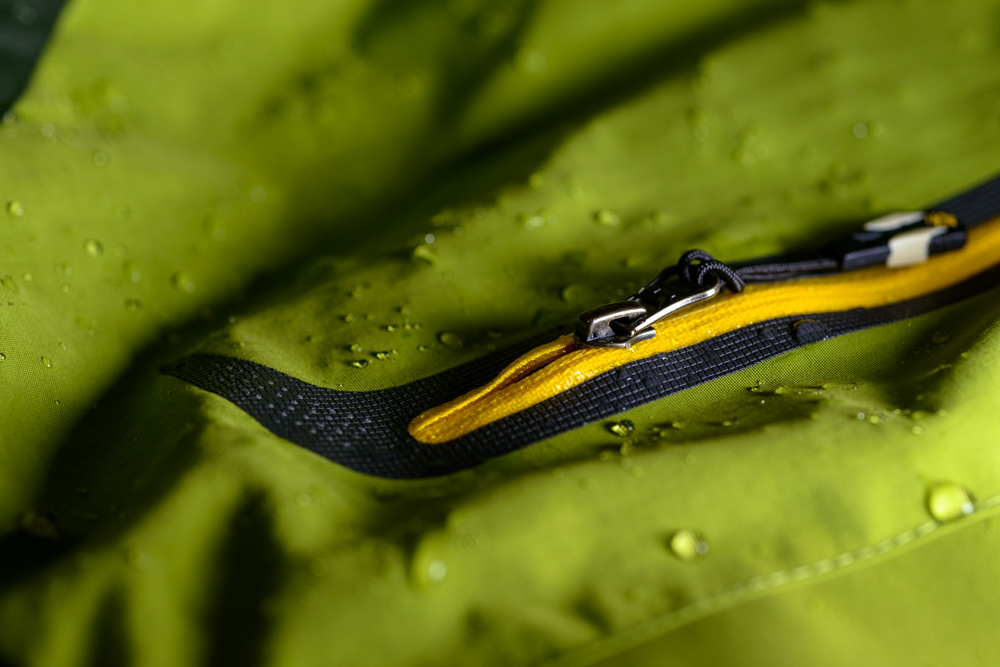 Having A Green Environment
Give waste a second life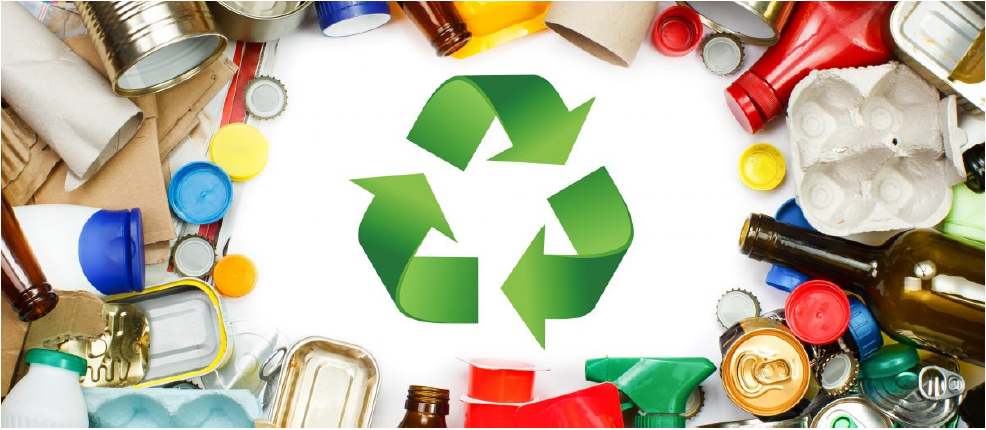 TAT FAI ZIPPER is devoted to protect environment by sustainable development. We pursue a green and healthy life for everyone and our future generations. TAT® recycle zippers are able to minimize the environment impacts.
TAT® Nylon, Plastic and Metal zippers are now available for you to experience the green life.
TAT® recycled zippers
Protect Our Environment
Minimize Environment Impacts
Reducing Wastage
Safeguard Our Health
Raise Environmental Awareness
Improve Our Quality Of Life
Demonstrate Social Responsibility
What is material recycling?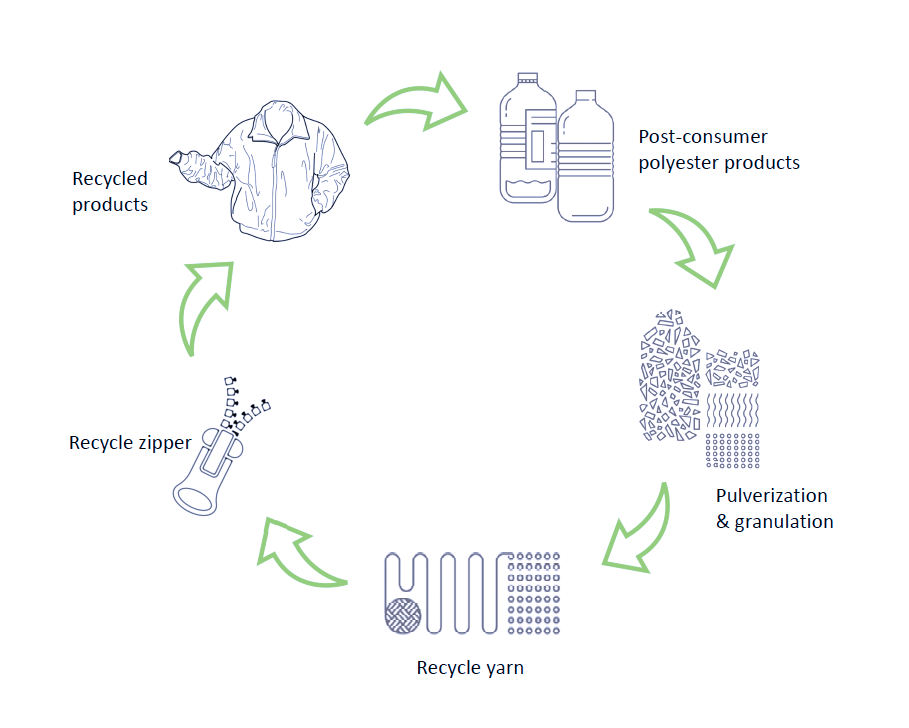 NYLON ZIPPER
Tape and teeth 100%
recycled polyester

PLASTIC ZIPPER
100% recycled polyester tape
100% recycled POM teeth

METAL ZIPPER
100% recycled polyester tape
65% recycled copper teeth